How can I scan the FTA (Free to Air) channels?
To scan and add FTA satellite channels, please follow the below steps:
1. Go to 'HOME' by pressing the Home button on the remote control.
2. Navigate to the sub-menu at the top-right corner and click the SETTINGS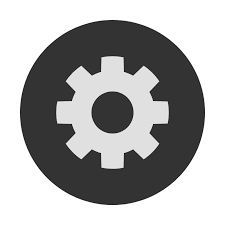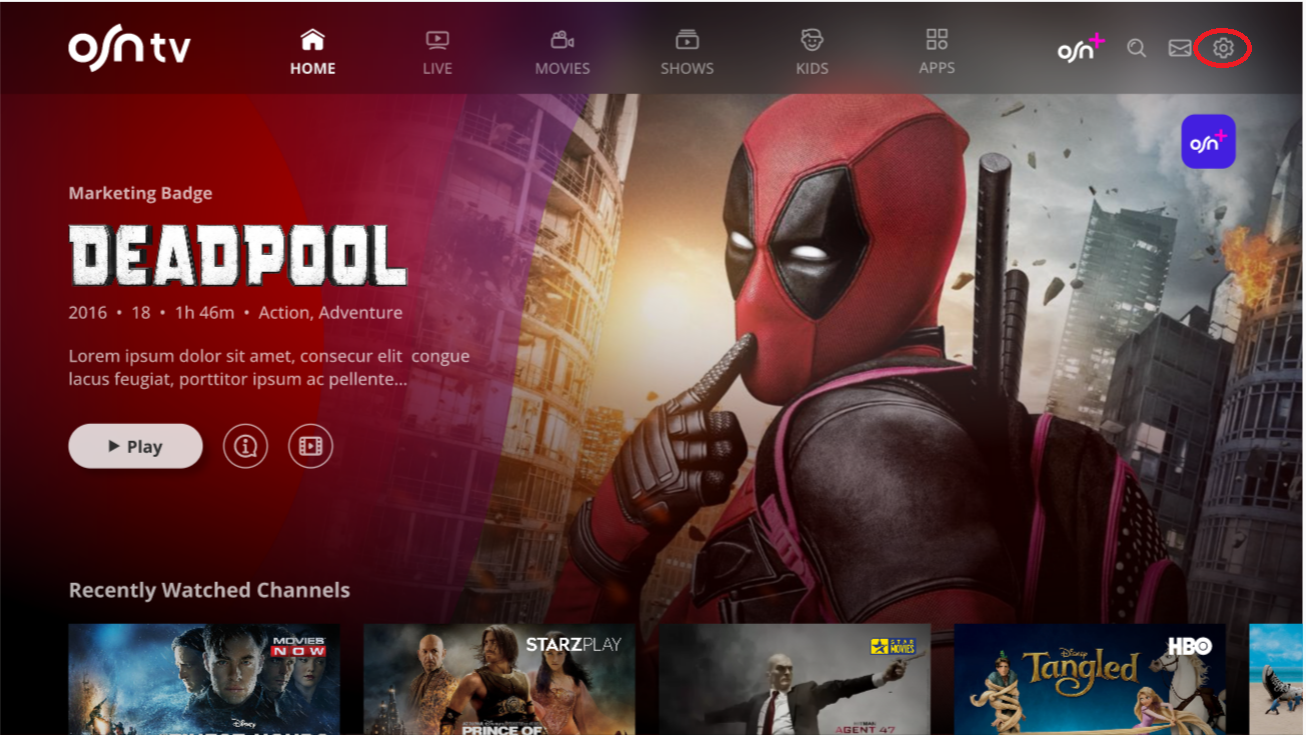 3. Select "Satellite Scan" and press OK.
4a. Click "Easy Scan" for quick scanning and it will fetch all the available FTA channels.
4b. Click "Custom Scan" to scan specific FTA channels.