How to check and get the OSNtv software update?
It is recommended to always keep the software system updated. Please follow the steps below to update:
1. Press the Home button on your remote control.
2. Navigate to the sub-menu at the top-right corner and click the SETTINGS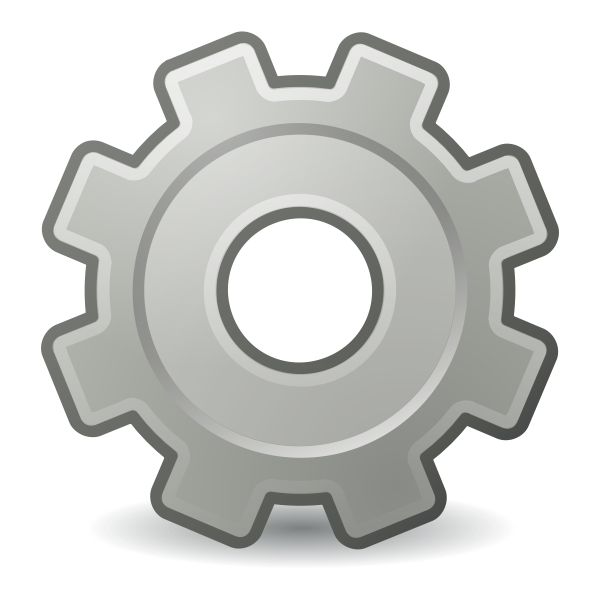 .
3. Select "Android Settings" and press OK.
4. Go to "Apps" and then "See all apps".
5. Go to "System Update" and open it.
6. Select the apps to be updated.
7. Click "Check Update" button to see if there any updates. (Please ensure your OSNtv box is connected to Internet at this stage)
8. You can download and install the software update if there is one available.