I was doing Satellite Custom Scan and "Satellite Scan could not be completed" error occurred. What should I do now?
If "Custom Scan" failed, you can scan channels through automatic scan i.e. "Easy Scan" as well. In order to do "Easy Scan", please follow the below steps:
1. Go to 'HOME' by pressing the Home button on the remote control.
2. Navigate to the sub-menu at the top-right corner and click the SETTINGS
.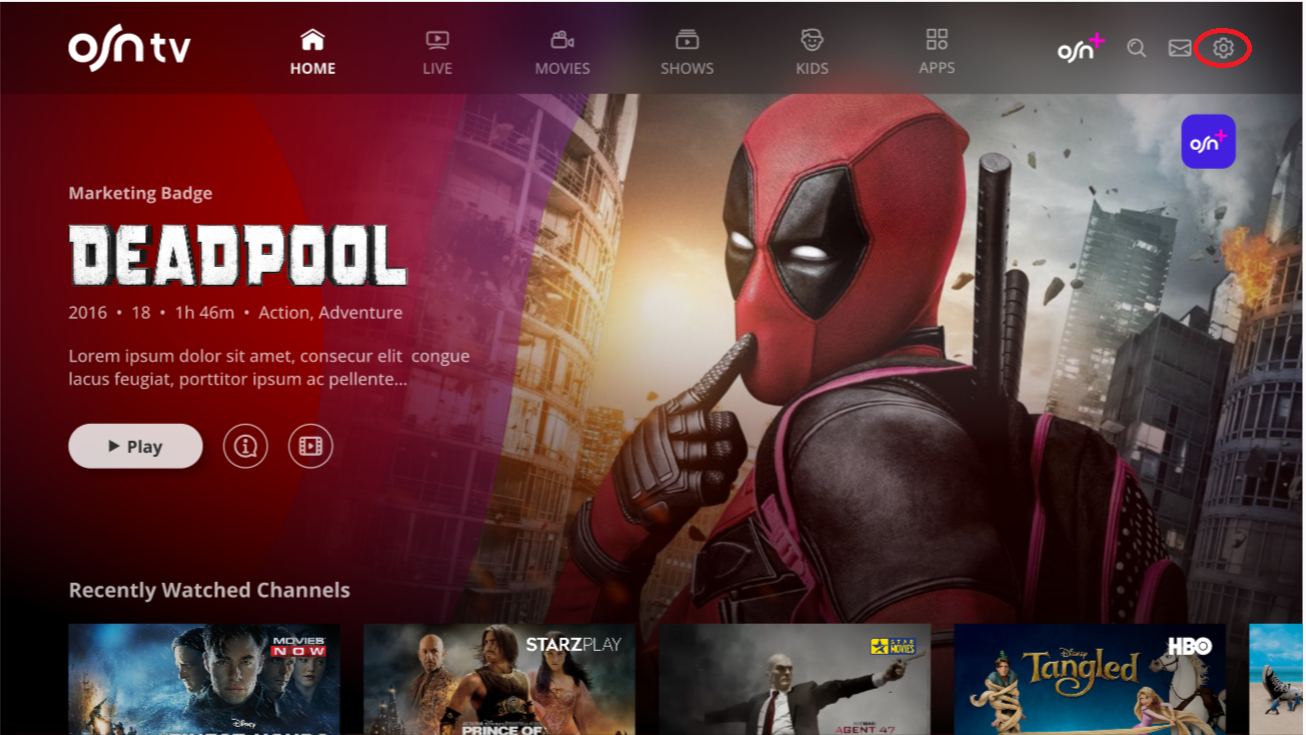 3. Select "Satellite Scan" and press OK.
4. Click "Easy Scan" for quick scanning and it will fetch all the available channels.
If you are still facing any issue, feel free to contact your local customer care center and they will be glad to help you.