I was doing Satellite Easy Scan and the "Satellite Scan could not be completed" error occurred. What should I do now?
If "Easy Scan" failed, you can scan channels through custom scan as well. In order to do "Custom Scan", please follow the below steps:
​
1. Go to 'HOME' by pressing the Home button on the remote control.
2. Navigate to the sub-menu at the top-right corner and click the SETTINGS .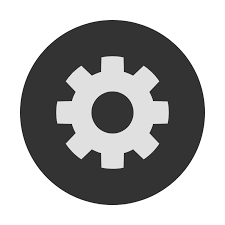 ​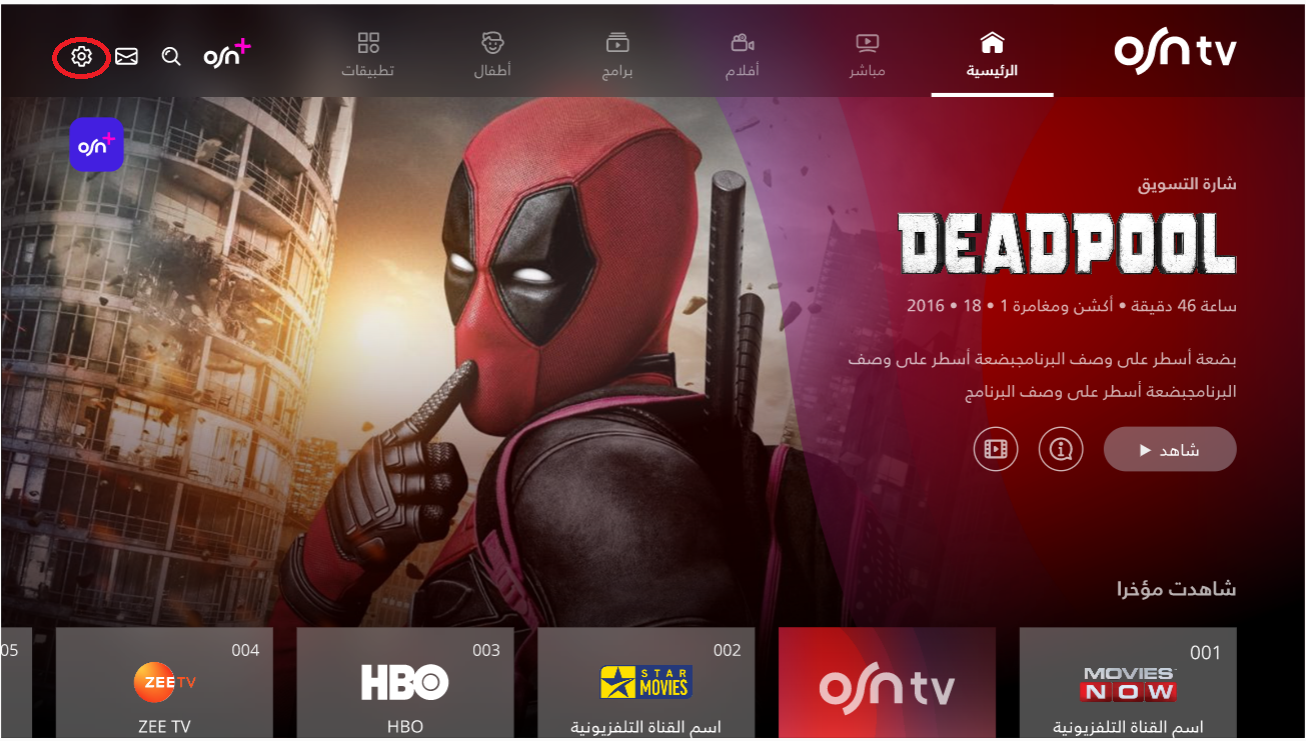 3. Select "Satellite Scan" and press OK.
4. Click "Custom Scan" to scan specific channels.
​
If you are still facing any issue, feel free to contact your local customer care center and they will be glad to help you.