I can't remember myOSN login and password. What should I do?
Don't worry. Follow these two steps to reset your OSN ID and password:
1. Visit the MyOSN web portal through https://myosn.osn.com.
2. Click Forgot Your Login Credentials or Password
3. Enter your Smart Card number. You can find your smart card number by following the below steps:
a. In your OSNtv box, navigate to the SETTINGS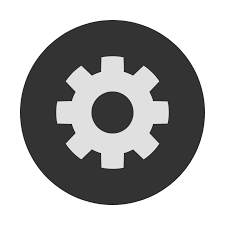 in the submenu of the launcher screen.
b. Navigate to the ACCOUNTS tab and here you can find your smart card number.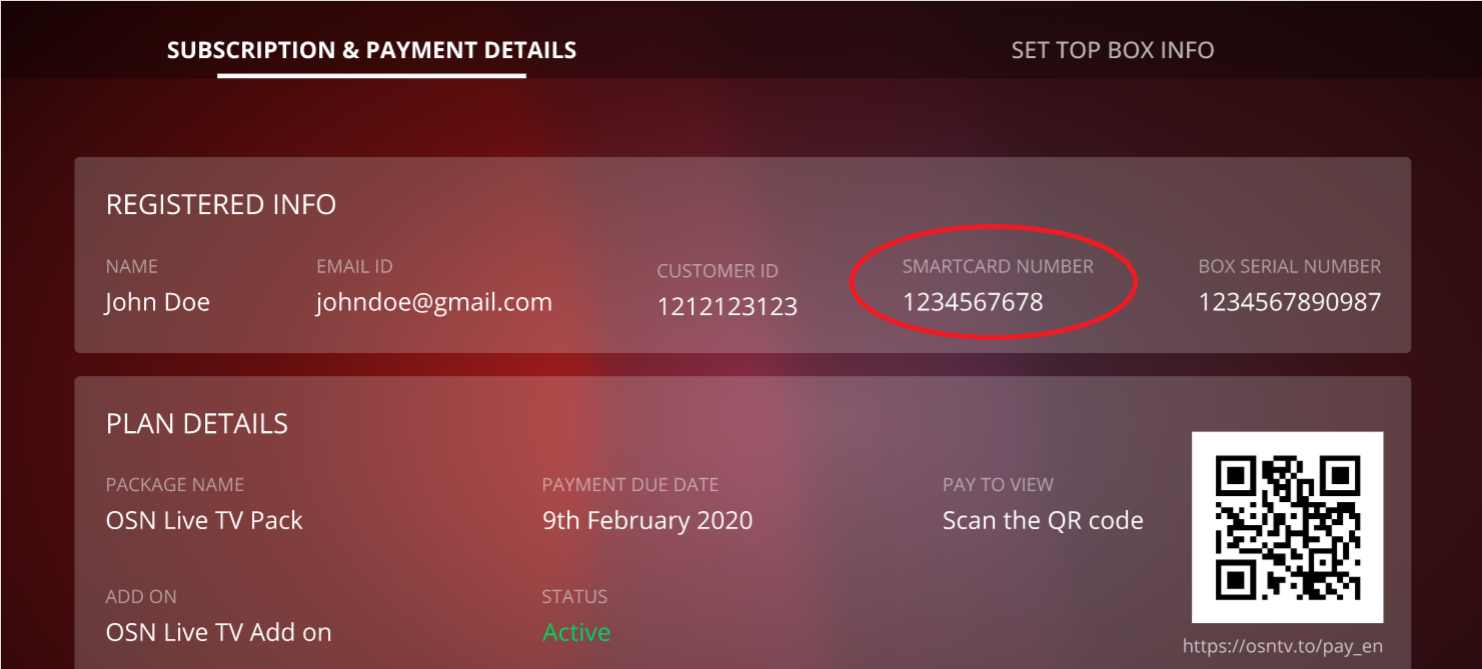 4. Confirm with the verification code sent to your registered email.
Don't forget to store your new credentials somewhere safe for your peace of mind.