I've forgotten my OSN ID. What should I do?
No problem, we can all be forgetful sometimes! Just follow the steps below to retrieve it:
1. Click on 'Forgot Your Login Credentials.
2. Enter your OSN smartcard number. You can find your smart card number by following the below steps:
a. In your OSNtv box, navigate to the SETTINGS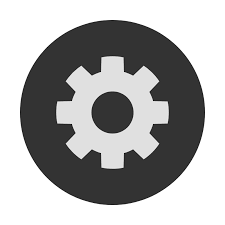 in the submenu of the launcher screen.
b. Navigate to the ACCOUNTS tab and here you can find your smart card number.
​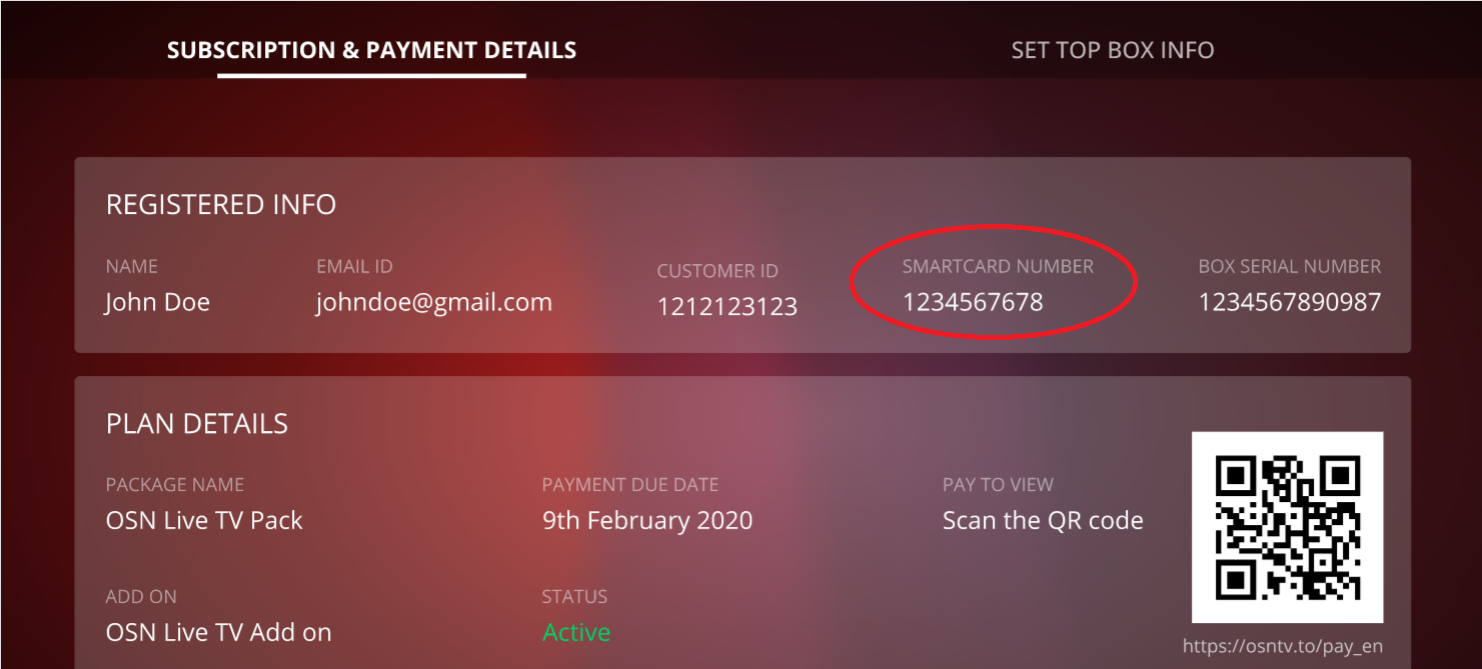 3. Enter your registered e-mail address.
4. Click the SEND button.
Then you will receive an e-mail with your OSN ID (username) and your password will remain unchanged.