What is my "OSN ID"?
We're glad you asked!
Your OSN ID is a unique account ID that will grant you access to the MyOSN web portal, where you can manage your OSN account, pay bills, and a lot more.
You can also log into MyOSN web portal with your email as well as your customer ID. You can find your registered email or Customer ID by following the steps below:
a. In your OSNtv box, navigate to the SETTINGS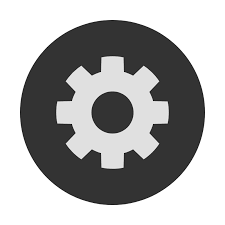 in the submenu of the launcher screen.
b. Navigate to the ACCOUNTS tab and here you can find your registered email address and the Customer ID.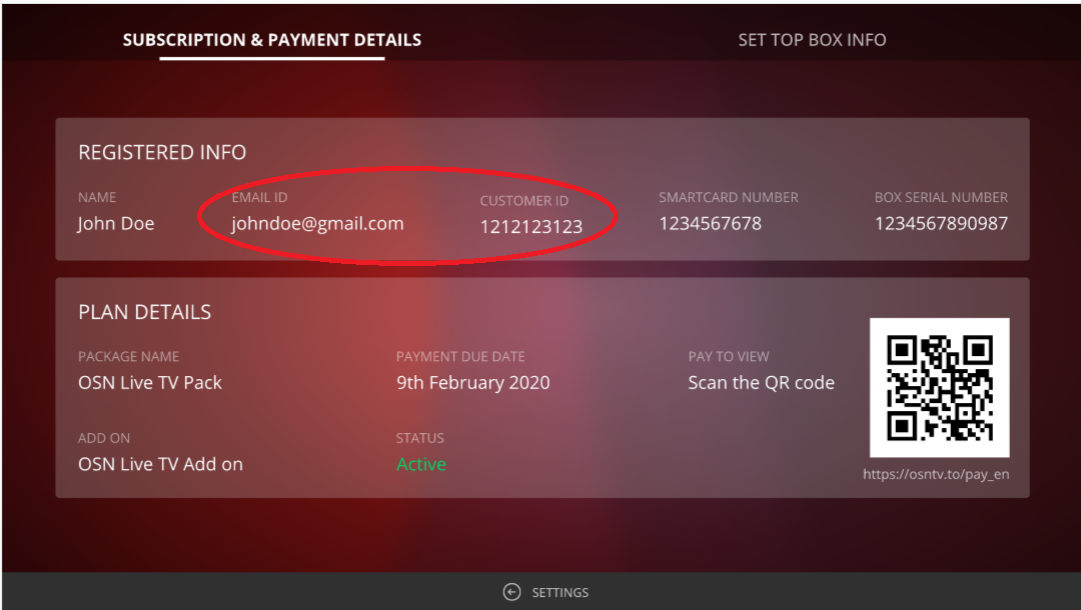 If you have forgotten your password, please visit https://myosn.osn.com and simply click forgot password.